Are you in need of a reliable vehicle and need to establish or reestablish your credit? Ron Lewis Automotive's Credit Builders program can help!
At Ron Lewis Automotive we understand that anyone can encounter credit challenges, and we understand that a person's credit score doesn't reflect their level of responsibility or their current ability to make on-time payments. We respect all of our customers and any unique situation they may be in.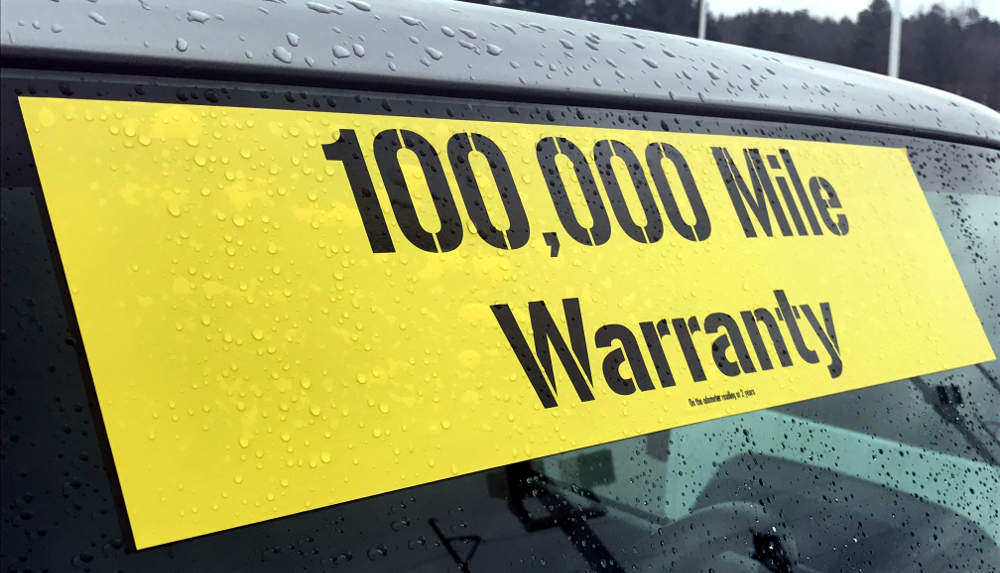 Why Choose Ron Lewis Automotive?
Easy credit approval
We are NOT a buy here-pay here dealership- all loans are through accredited financial institutions!
All Credit Builders loans kept in good standing will work toward building and improving your credit
All pre-owned vehicles in the Credit Builders program are safe and reconditioned by certified technicians
Nearly all pre-owned vehicles include a 100,000 mile warranty, and additional coverage is available
Over 300 pre-owned vehicles available at all times
Affordable service and repairs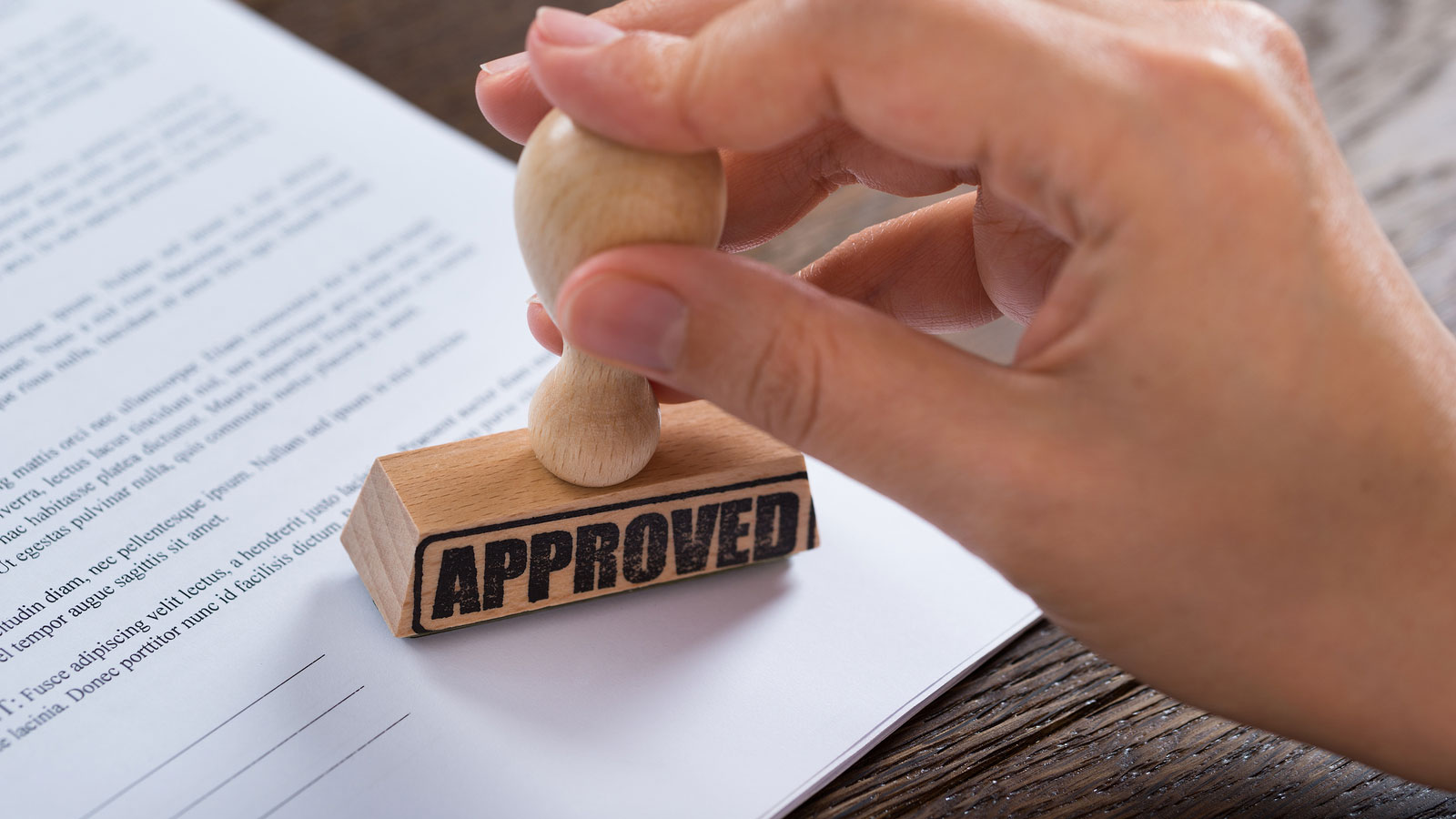 Call (724) 619-1434 to set up an appointment with our Credit Builder specialist today!